Women's History Month


Style Guide for Apple with Imaginary Forces.


Barrier-breakers, go-getters and truth-tellers, women are taking control of their stories and fearlessly sharing them with the world. Whether it's learning about women who've paved the way in the past or exploring the innovations of women-led initiatives today, we were commissioned by Apple for Women's History Month to create a style guide that champions the legacy of sisterhood.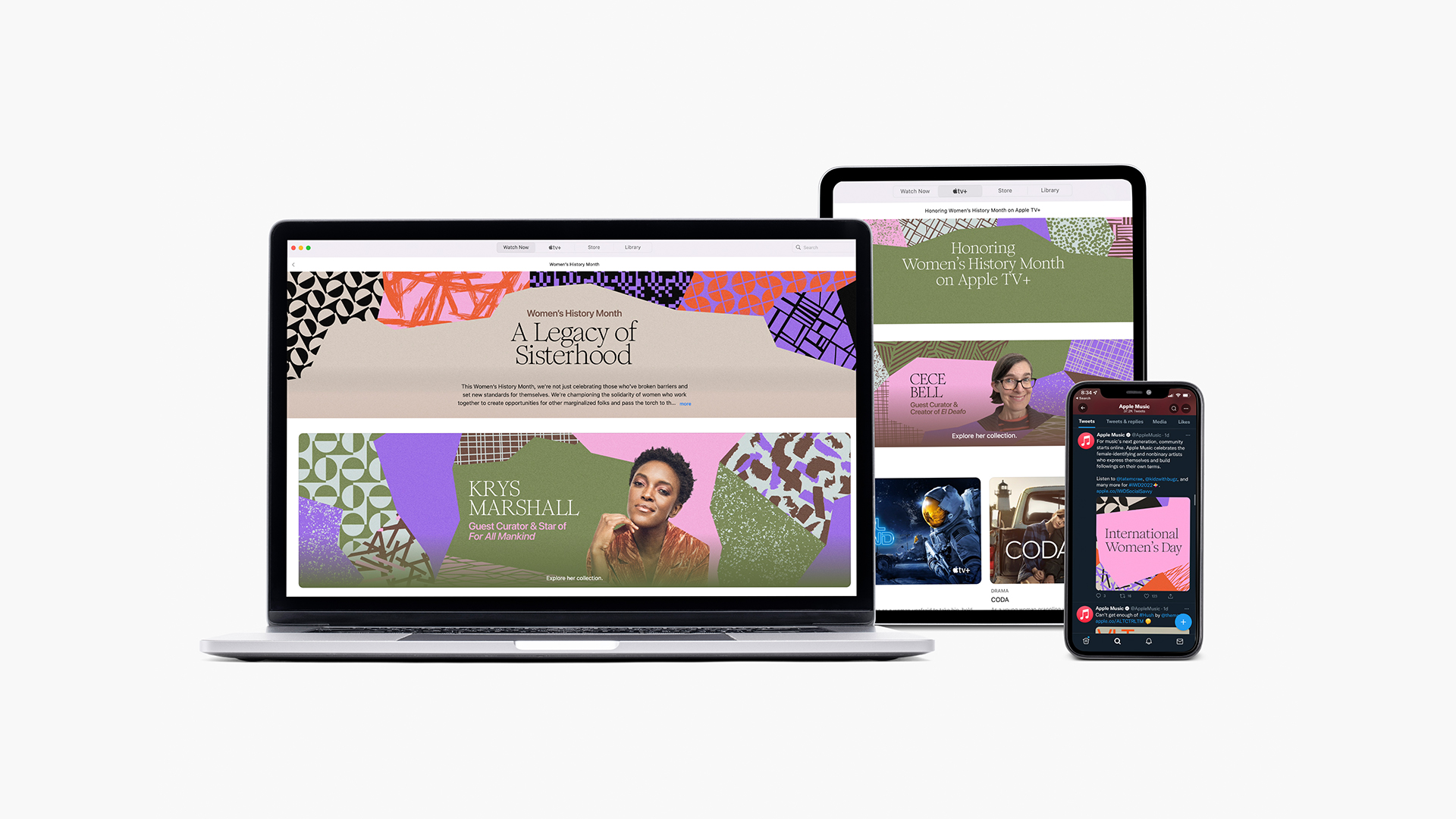 Credits

creative director: kathy liang
art director and design lead: elizabeth steinberg
designers: ella lee, ana criado, justin harder
animators: chavilah bennett, nick trivundza
design intern: soyeon kim
producer: steve garfinkel
coordinator: megan catoe