Eater


Brand Identity System, Rebrand, and Motion
Food is the meaning of life. It wraps its arms around us and keeps us warm. Creating a meal is creating memories, and by sharing that meal we share emotion and create bonds. Eater aims to strengthen those connections by providing a platform to share and enjoy the experience of food. With content rich with layers of family, tradition, and cultures throughout the globe, Eater aims to satisfy our appetite for human connections.
︎
The Eater logotype expresses their purpose of the food network brand. The logo connects each other and all the edges of letters are round. It is a metaphor for eater being a bridge as a connector between people and culture.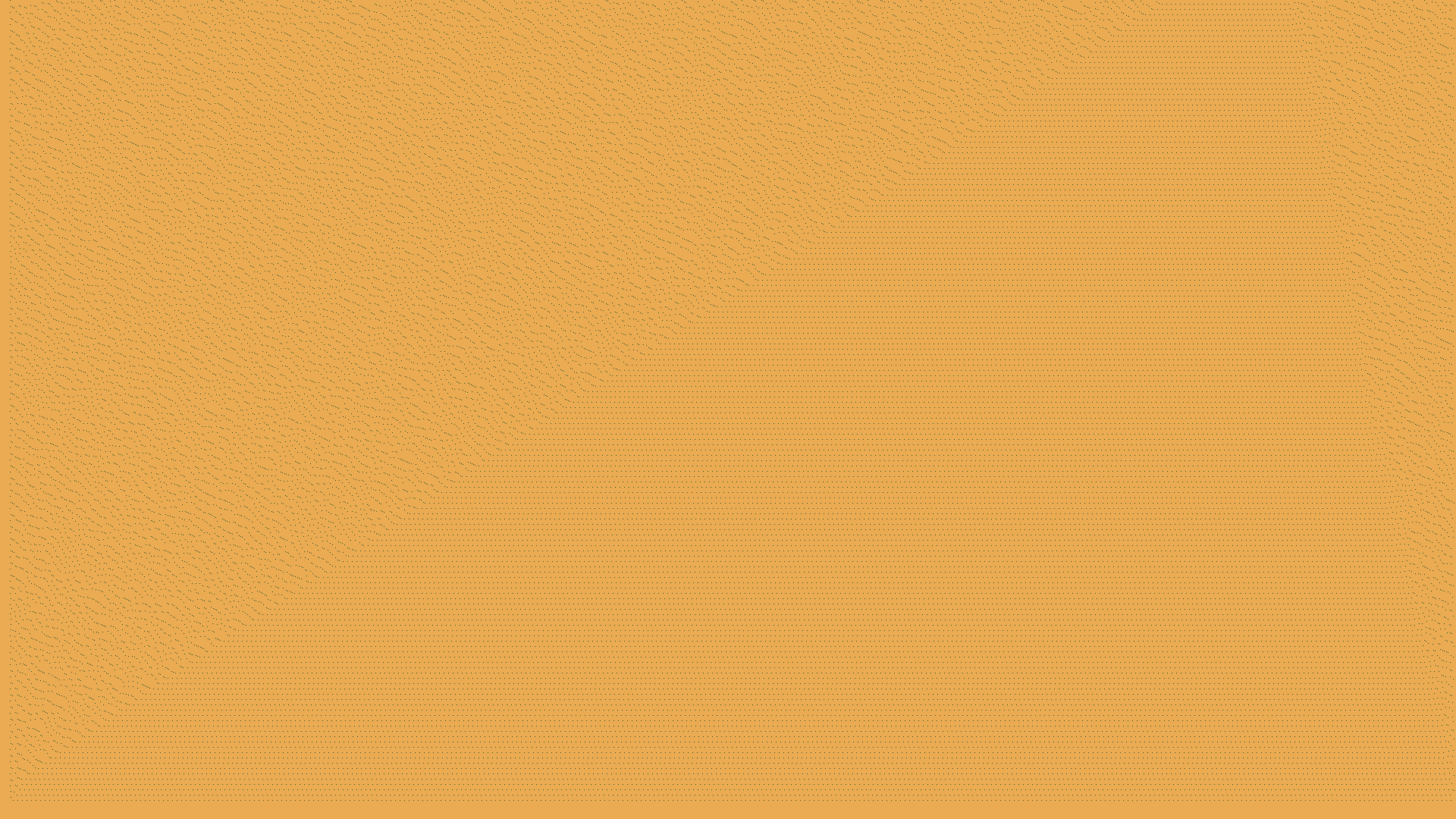 Poster
︎ Eater Mural
︎
Create a separate event to advertise Eater. People can take photos with Eater illustrations.
Social Media
︎
Along with Eater event, eater uses Instagram to post mural pictures and define Eater identity.









Special thanks to Elaine Alderette︎