Chungking Express
Title Sequence
Description
︎
In Chungking Express, the characters meet accidentally but end up having a strong impact on each other's lives. Their relationships develop based on short moments that could be perceived as trivial but are rich in meaning for the two of them. Therefore our concept is that the fantastical emerges from the mundane.
Role
︎
Design,Concept, Animation, Modeling
Collaborator
︎
Portia Barrientos and Jessica Yelim Seo
Tool

︎

Cinema 4D, RedShift, After Effects
Award
︎
Young Ones ADC
-Merit
Core Design Awards - Student Notable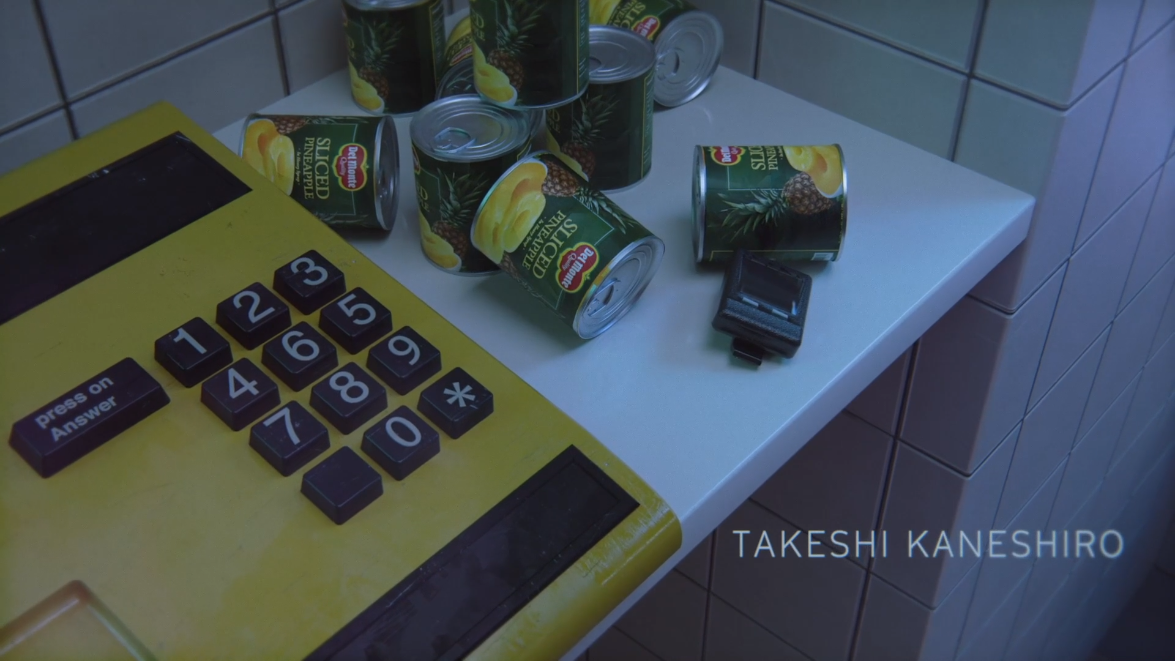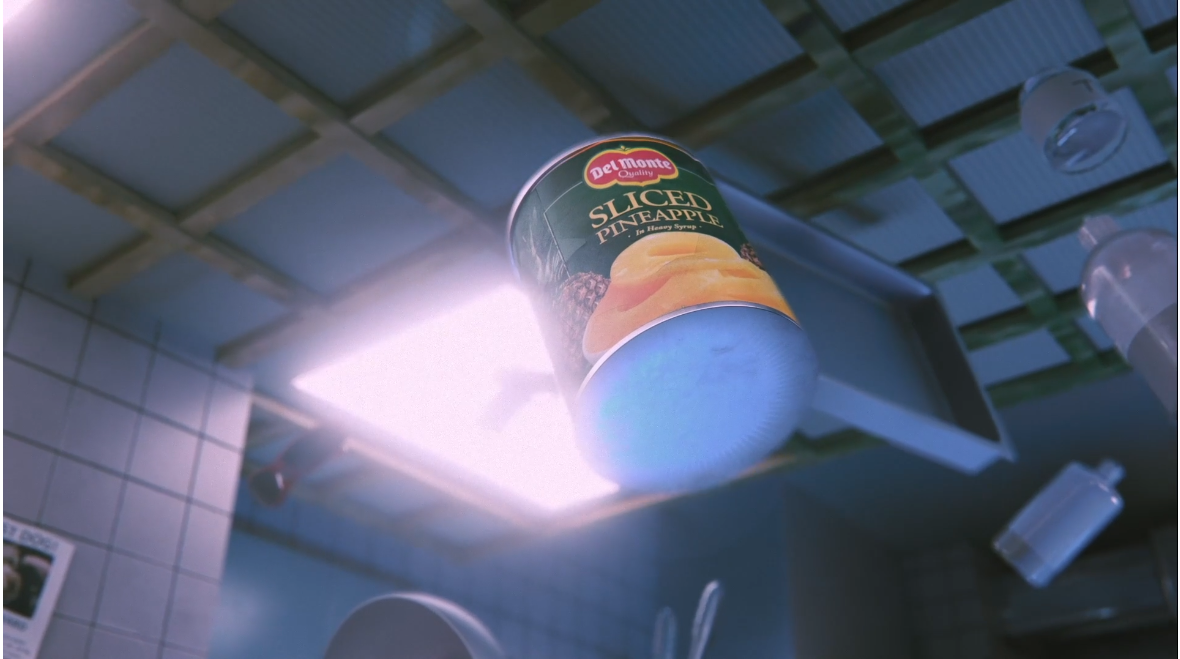 Movie Reference
︎

Mood
︎
Environment Study
︎

In our sequence, the snake shop is the symbol that represents the characters and story. We thoroughly studied the environment and captured detail from the movie.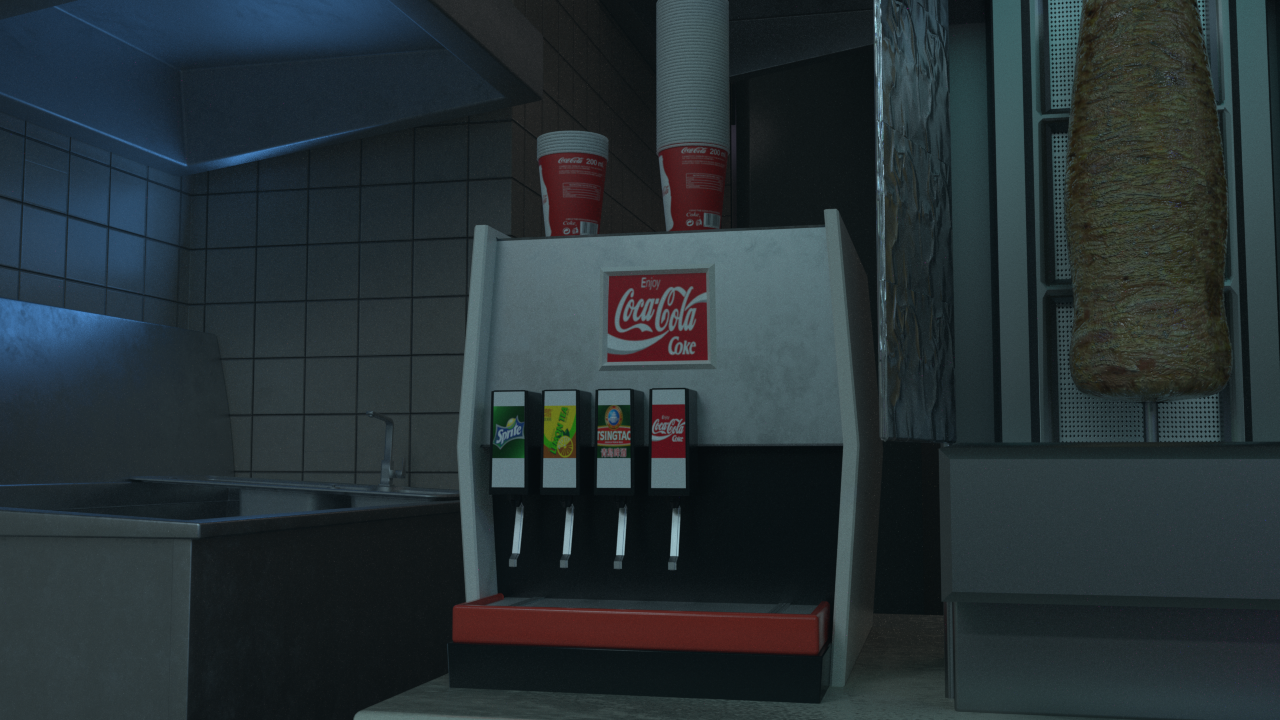 Special Thanks to Miguel Lee︎