SK-II 'vs rules'

Brand Advertising with Imaginary Forces.

A SK-II Film SKI-II 'VS Rules' follows competitive surfer Mahina Maeda's journey of learning and redefining beauty standards. Directed by Alan Williams in collaboration with WPP, the film pays homage to Maeda's rich, cultural upbringing where the beauty of competition fuels her determination for success at the 2021 Tokyo Olympics.

My role was to create illustrations for film and design the frames.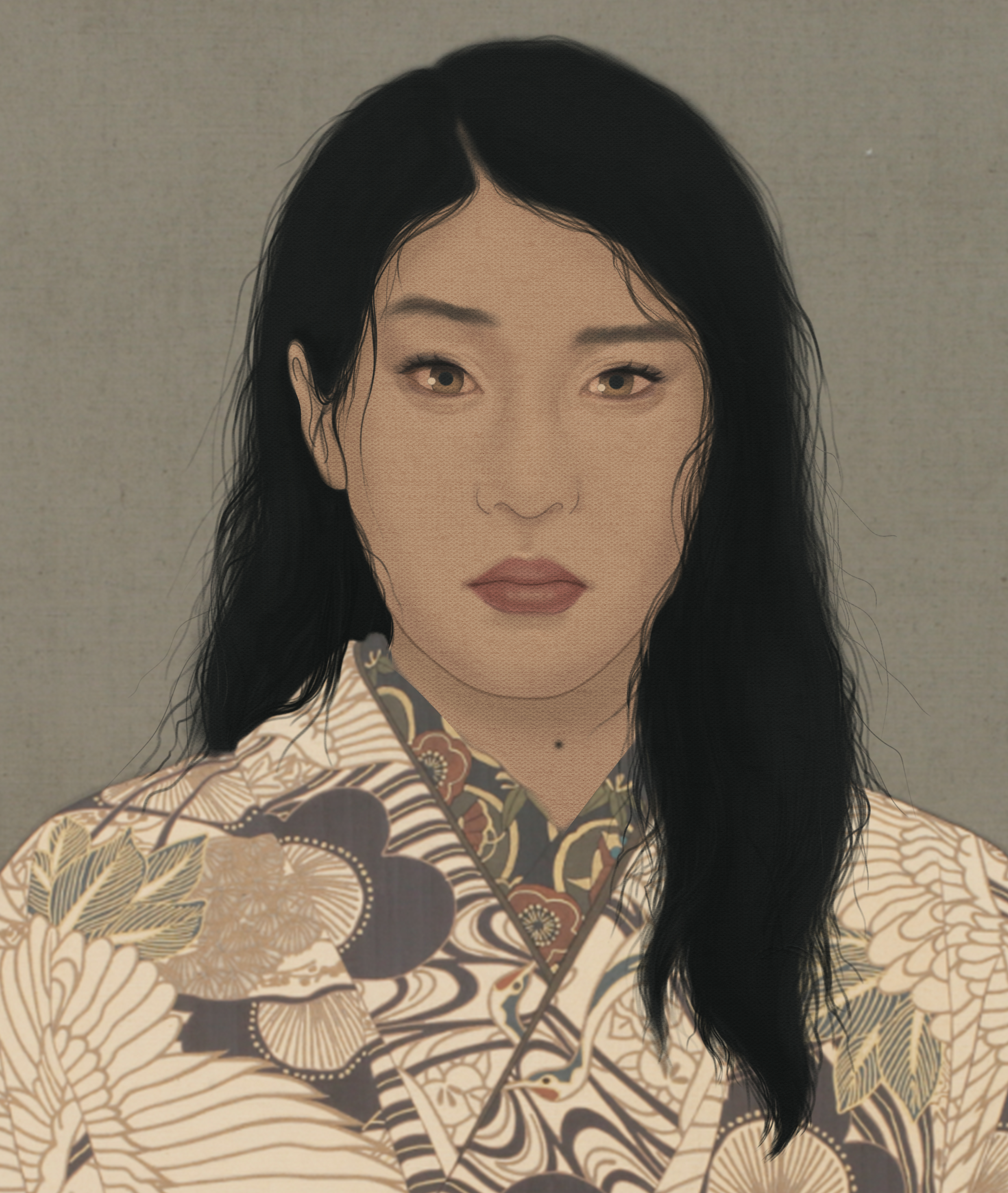 CREDITS

director: alan williams
producers: christine hernandez, jon hassell
writers: leo savage, alan williams
art direction: jake ferguson
lead cel animator: jahmad rollins
lead animator: henry chang
lead design: ella lee
character design: henry chang
cg lead: jake ferguson
cg technical direction: meng-yang lu
cg modeling: kent floris
animators & compositors: jake ferguson, isaac taracks, kiyoon nam
henry chang, ned piyadarakorn, john dougherty
edited by jeremiah shuff, lexi gunvaldson
vfx animation: russ gautier
storyboards: tyler gibb
title design & illustration: daae kim
researcher & translator: sakuya mio
portrait of mahina maeda painted by: ikenaga yasunari
production coordinator: tucker reese
executive producer: jon hassell
executive creative director: peter frankfurt